1973 SUZUKI RV125 VAN VAN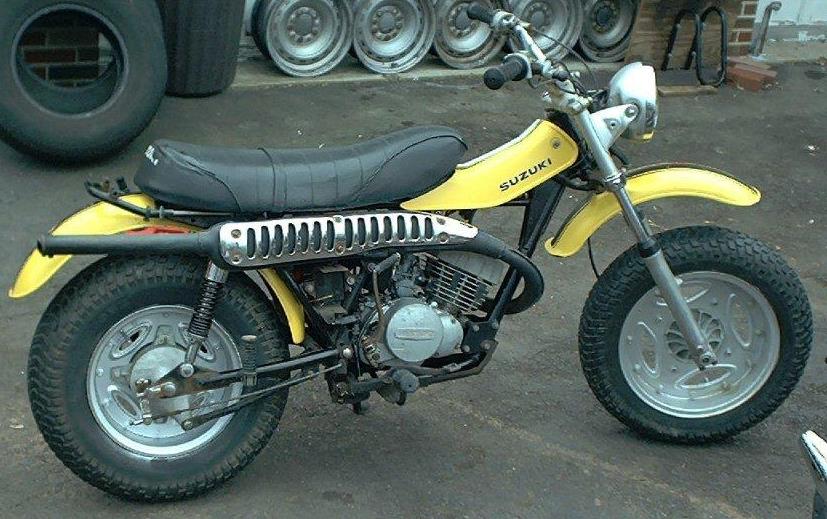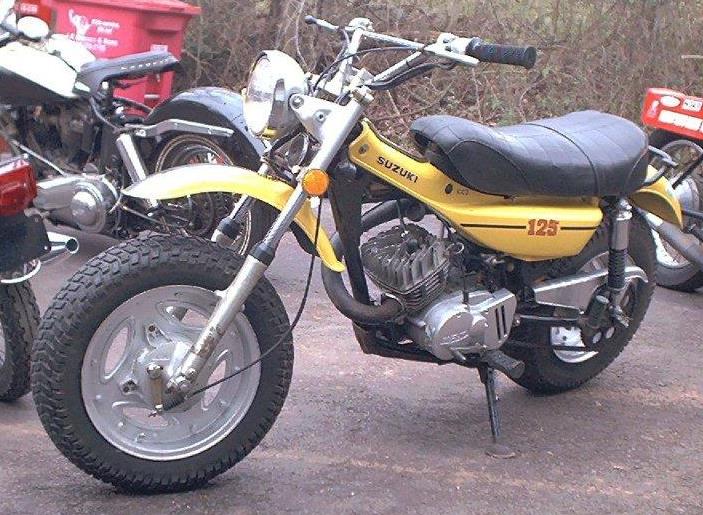 Vintage trail bike. RV 125 Suzuki. Runs great. Has 6 speed gearbox and large tires to handle trails or sand.
$900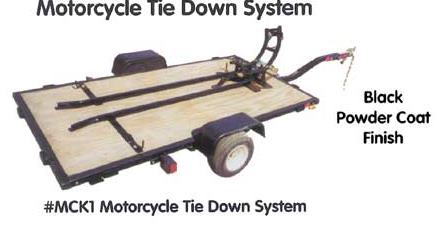 MCK1
Motorcycle Tie-Down system
Up to 5" front tire - 8" rear Tire Width
Attaches to Any Flat Surface ,
Pick-up Truck or trailer.
Comes with heavy duty straps to hold
front wheel in cradle without compressing forks.
Trailer shown as an example.
Very good condition $200